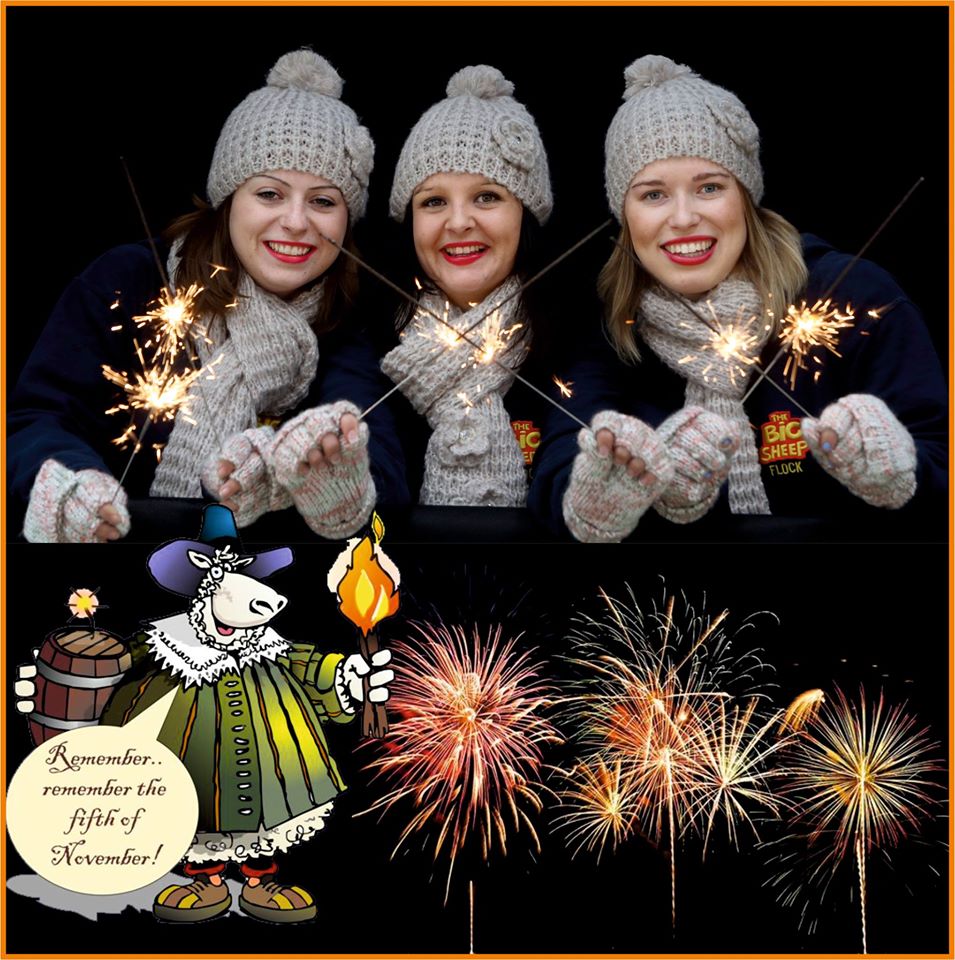 DMR Pyro have been involved with the Guy Fawkes Night celebration at The Big Sheep since 2009. Each year getting bigger and better to make it the main event in Bideford on bonfire night.
DMR Pyro recognised that the main display was getting to be quite a bespoke affair which might not suit little ears so we came up with the "Tiny Tot's Treason Plot" a quiet version of the mega firework display for younger audience fired before the main event.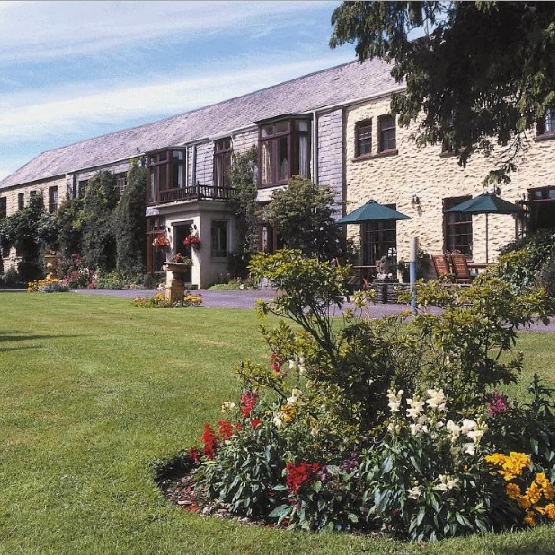 With an elevated firing platform across the valley from the main Trimstone events marquee and the fabulous Tyme Restaurant DMR Pyro recommend either Mega or Ultimate firework displays for Trimstone – make the most of this fantastic, private and secluded venue.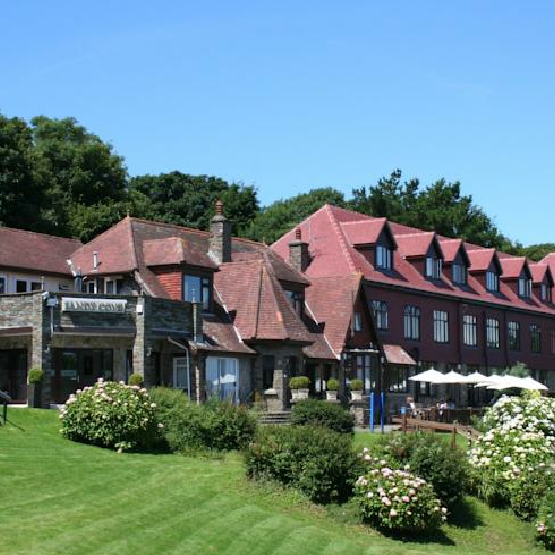 Sandy Cove Hotel – Berrynarbor, nr Ilfracombe, Devon
A recent addition to the DMR Pyro portfolio the beautiful cliff top hotel and wedding venue of Sandy Cove is an intimate venue ideally suited to the Elemental and Premium displays. We can also supplement the core displays with some beautiful lancework or fire rope.
Wedding Firework Display Venues in Devon.
DMR Pyro can fire a fireworks display at pretty much any venue – the only question is: What kind of firework display can we safely fire? DMR Pyro has experience of shows at all of these venues and has conducted complete site surveys and risk assessments (available once you've booked) Your venue isn't listed here? Contact us to discuss a site visit.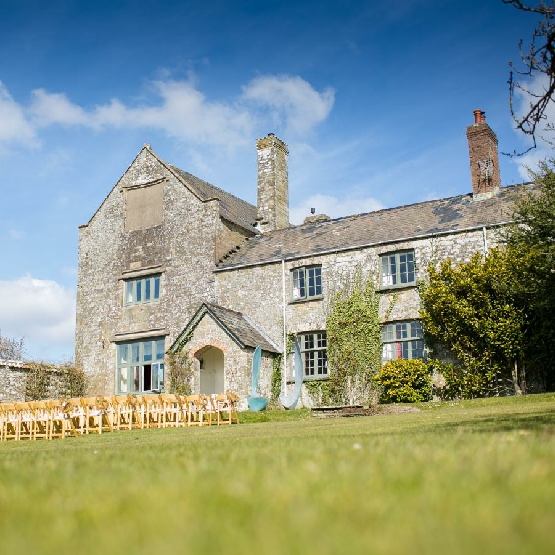 Pride of place on the ridge above Braunton sits Ash Barton, a beautiful country house, garden and wedding venue. There are several options for firework displays at Ash Barton with the Premium or Mega firework displays being our favorite picks.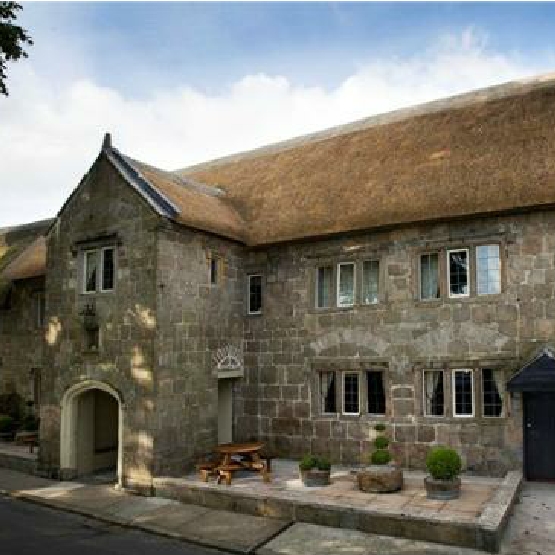 A fabulous boutique inn in the historical Stannary town of Chagford the Three Crowns is an intimate venue in the heart of town. We've assessed the venue and the all glass conservatory to the rear of the property gives beautiful viewing gallery for year round firework displays. With brilliant opportunity for a waterfall and lancework to add a sparkle to your event.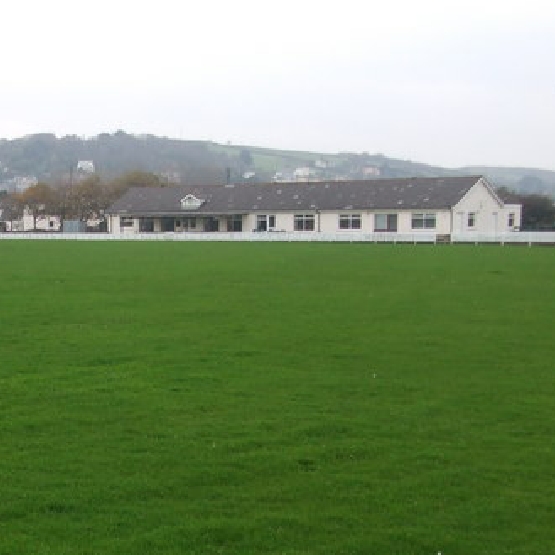 A great community asset, Braunton Cricket Club is available for room/function hire and with that much ground the options for a firework display are pretty awesome!
DMR Pyro fired a bespoke show for Guy Fawkes Night 2015 and are set to return for more pyrotechnic artistry.